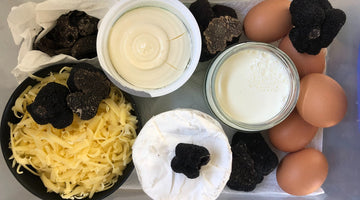 Truffle Infusions
Fresh truffles they are best used within 7 days but by using a few clever techniques you can extend the truffles life...
Truffle Tiramisu
A recipe that has been used by my mum since we started finding truffle. Simple but with a few steps so pays to plan ahead with this one.
Need truffle for your recipe?